Do You Want Permanent Teeth?
All-on-4 Dental Implants is a state-of-the-art innovative procedure that provides patients permanent attached (fixed) teeth utilizing as few as four dental implants.
Dr. Turner can provide to you new permanent teeth  by using the All-on-4 Dental Implants technique.  This solution was developed for those that are about to lose, or have lost, all their upper and/or lower teeth.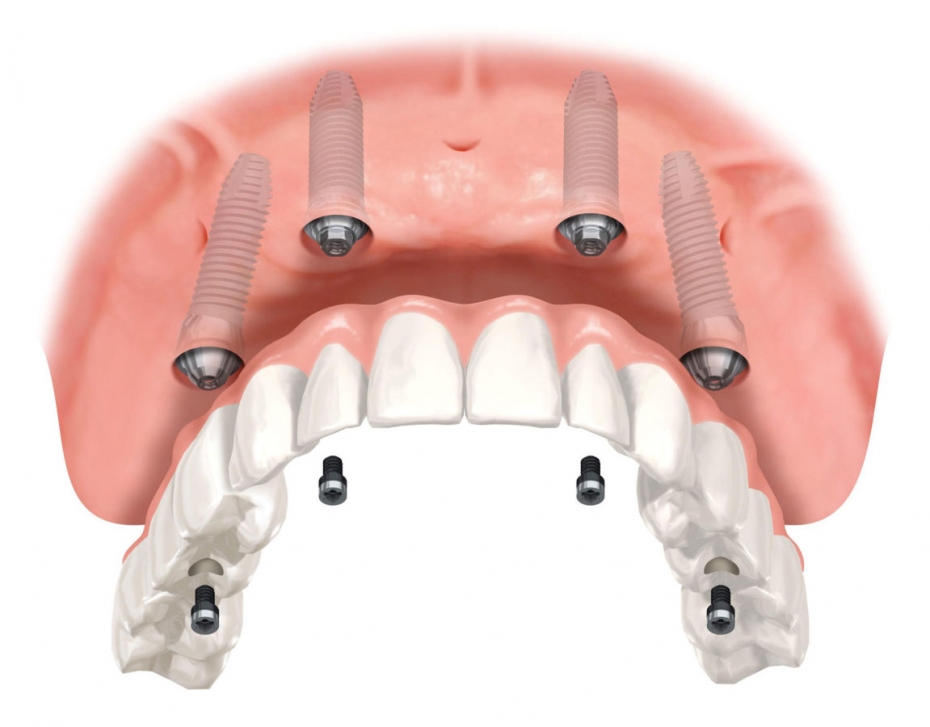 Are you missing teeth?

Do you wear full or partial dentures?

Do you wish you had permanent, comfortable teeth?

Do you have loose teeth or have a difficult time chewing?

Are you tired of having your teeth in a cup rather than in your mouth?
If you answered YES to any of these questions then
You will love the All-On-4 solution. Call us today!
We will answer your questions and set up a FREE consultation
You deserve it. GET NEW PERMANENT TEETH …with All-On-4 dental implants.
Call Jenny to get all your questions answered and to set up your FREE consultation.
(949)770-3294