Here is your Quick-Study Guide to Invisalign
You've probably heard about how Invisalign treatment fixes crooked teeth, but are you familiar with the treatment process? Let us take a few moments to walk you through the entire procedure from the initial consultation to a beautiful smile. It doesn't matter if you're seeking treatment for yourself or a family member, having a handle on the process helps you make a confident decision. It helps you decide if Invisalign is in line with your goals so that you have a gorgeous smile and are happy with the choice you made. Contact us to talk about getting Invisalign in Aliso Viejo, CA.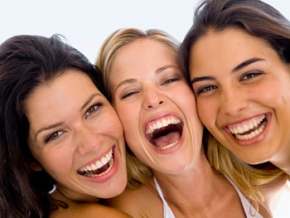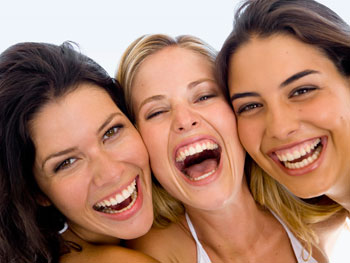 Your Free Consultation
Before beginning Invisalign treatment, you must meet with Dr. Turner for a consultation. During the consultation, your goals are discussed, and your teeth are examined. The initial consultation allows you to ask questions, learn more about the Invisalign procedure, and determine if you're a candidate. At the premier provider Invisalign treatment in Aliso Viejo, Laguna Hills, and Laguna Nigel, CA, we go above and beyond to make sure you have the best experience possible. It's our priority that you're always happy with your smile.
During the consultation, we want you to ask questions. We discuss matters such as cost, insurance coverage, and more. When you're searching the Internet for a "cosmetic dentist near me," don't pass us up. Give us a call to learn more about the services we offer in Orange County.
Custom Treatment Plans
We offer custom treatment plans for clear aligners. In order to achieve a custom fit, we take impressions and photos of your teeth. Using the images and impressions, we're able to map out a precise treatment plan that matches your teeth's natural movements. We're also able to provide you with an estimated timeline for length of treatment. One of the most amazing parts of Invisalign treatment is that we're able to show you from day one how your teeth will change through each stage of the treatment.
Invisalign clear braces work their magic in a little as five months up to as much as 18 months. The entire process varies per person, but it's often significantly less time than traditional orthodontic methods for straightening teeth. Invisalign for teens sees the most significant drop in treatment timelines.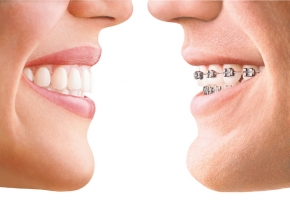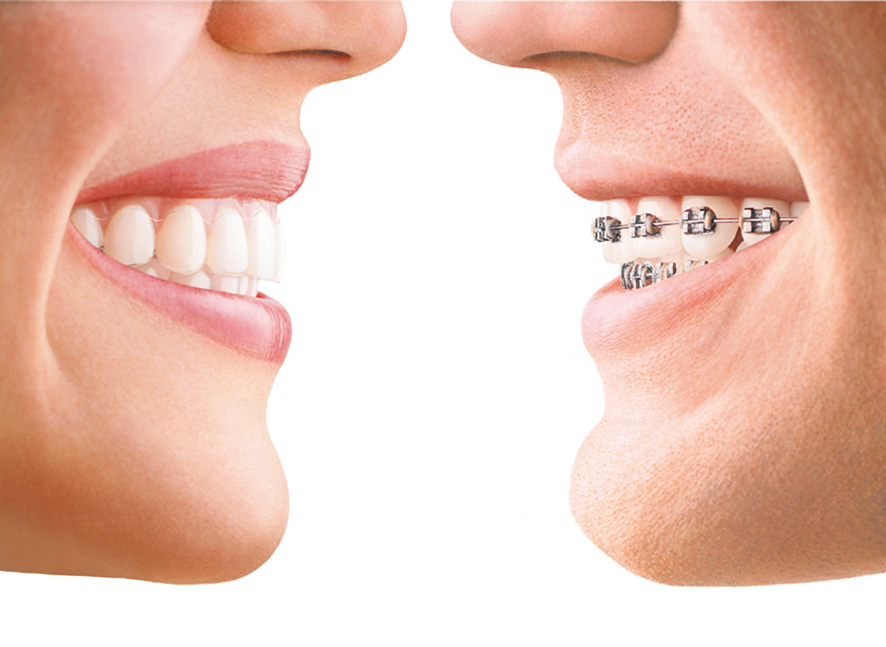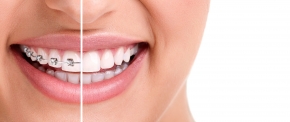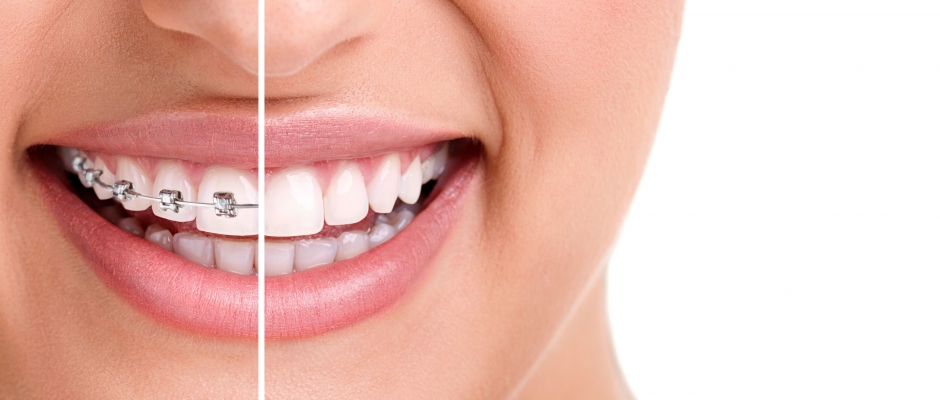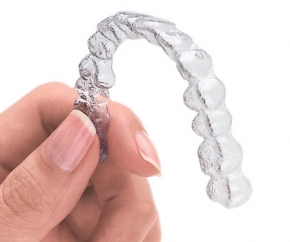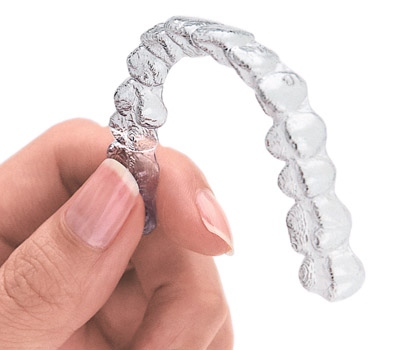 Receive Your Custom Aligners
After your custom aligners are created, you'll wear them during the day and night for approximately 22 hours each day. Because clear aligners are fashioned from comfortable, smooth BPA-free plastic, you won't have to worry about them irritating your gums like tradition metal braces. They are also very easy to clean. We do ask that you remove them while you eat and brush them once a day.
Invisalign for adults is perfect because you get straight teeth without the hassle of regular braces. Day by day, our patients notice their teeth getting straighter.
Weekly Aligners
Another difference between regular braces and clear aligners is that each week you'll wear a new set of aligners. The reason for this is to advance you to the next stage of treatment. To keep track of your progress, you'll meet with your doctor for occasional checkups to make sure everything is moving in the right direction. With each stage, you get closer and closer to your new smile.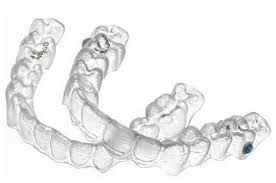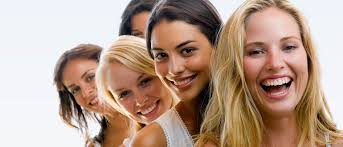 Flash Your New Smile
Once treatment ends, it's time to celebrate. Say good-bye to crooked teeth and hello to a gorgeous smile that makes you feel radiant. After the Invisalign treatment, Dr. Turner examines your results and makes suggestions for retainer usage. Retainers are used to keep your teeth aligned and strengthen the aligner results.
Are you ready for the smile you've always wanted? Get in touch with your local Invisalign dentist today!