Implant Restorations – A Whole New Smile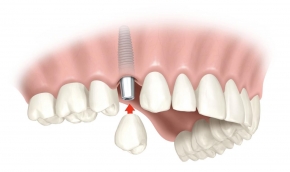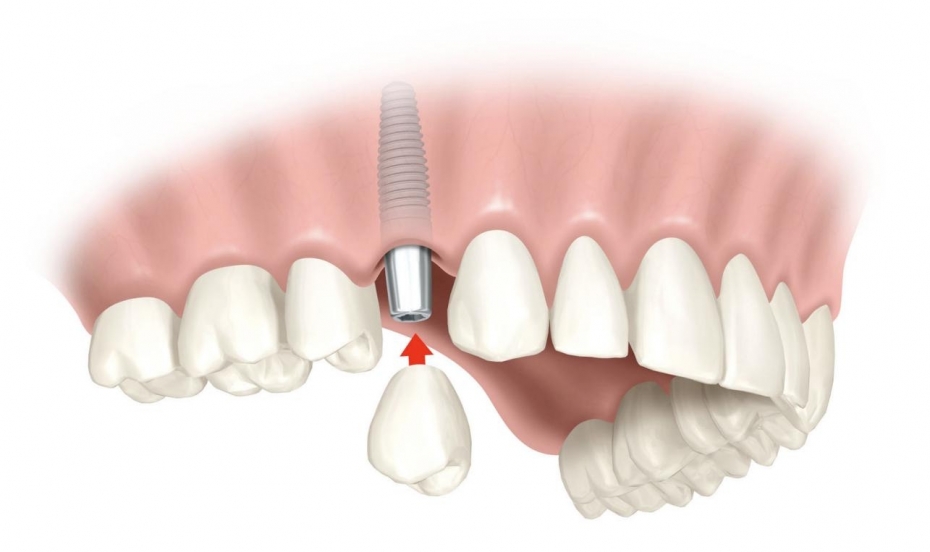 Permanently replace missing teeth.
Dental implants are a relatively new and exciting field of dentistry. Implants replace missing teeth in an aesthetically pleasing way and grow new bone in an area where there has been a tooth extraction. Dental implant treatment can restore a single missing tooth, several teeth or can anchor a full or partial denture. Dental implant restorations do not corrode, discolor, get a cavity or otherwise break down. We can also build on implants a non-removable full arch restoration, called a Fixed Hybrid Denture. Ask to see and hold implants at your next visit to the office of a dental implant dentist. We welcome patients from Laguna Niguel, Aliso Viejo, Laguna Beach, Laguna Hills, California and neighboring locations.
The Benefits of Dental Implants
Dental implants fill unsightly gaps in a smile.

They are also important to deter bone loss which will occur when a tooth is lost.

The don't require the loss of adjacent healthy tooth structure.

With Implants, you avoid problems like decay and periodontal (gum) disease is reduced, unlike fixed bridgework that is prone to these problems.

They are permanent and should never need to be replaced.

The titanium post fuses with the bone preventing it from dissolving. The bond between titanium and bone is unique and called osseointegration.

Implants are stronger than real teeth.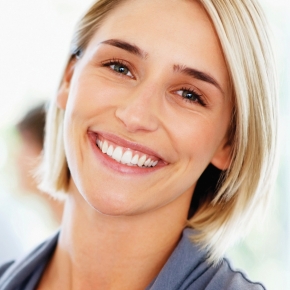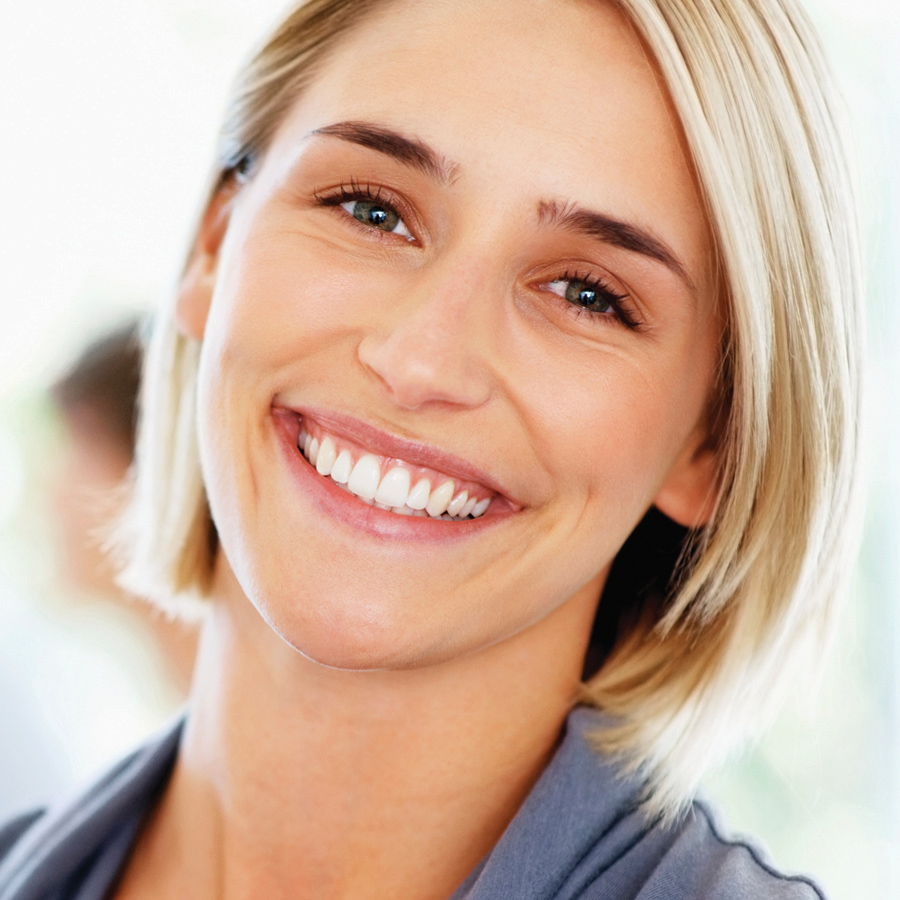 Smile Restoration! We can help you take care of those missing teeth or gaps in your smile.
Call Turner Dental Care to schedule your appointment for dental implants in Aliso Viejo, CA. (949) 770-3294