Your Introduction to Our Beautiful Dental Office
We are so excited about our Dental Office in Aliso Viejo!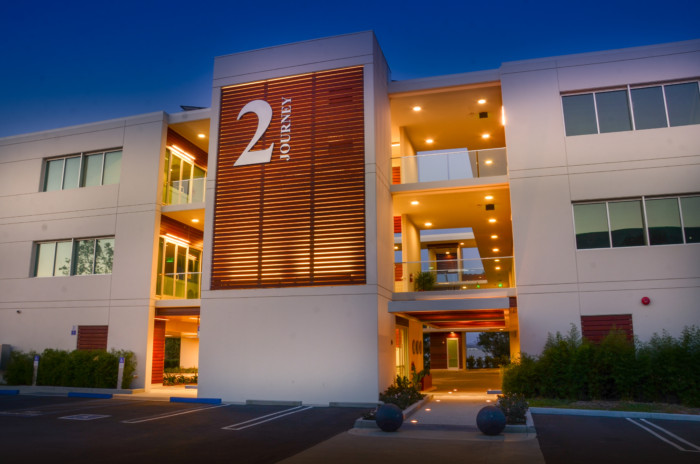 We can't wait to show you around our gorgeous dental office. We want to share all the great news about this State-of the-Art facility and tell you about what you can expect.
Located in the New Medical Building across from the Aliso Viejo Library.
Get Referral Rewards!
Share Turner Dental Care with your friends and you both get a $25 Gift Card.
All New Patient Portal
Our new office will Now Feature an all digital experience,
You can request appointments through the portal.