When you catch your reflection in the mirror and smile, do you love what you see? Whether your teeth aren't as white as you'd like or you have a few crooked teeth, you don't have to settle for a less than stunning smile. Read on and explore what it's like to get a smile makeover from Dr. Jeff Turner. Working with the premier cosmetic dentist in Aliso Viejo won't only improve your dental health, but it'll also improve your self-image and your outlook on life.
First Steps to Your Smile Makeover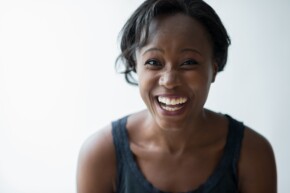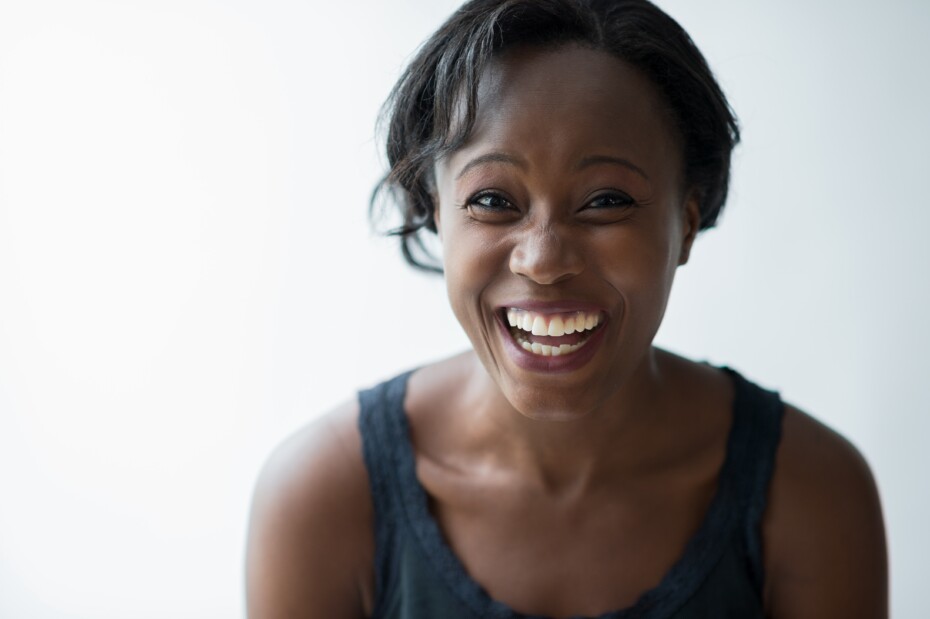 Until they sit down and talk with a cosmetic dentist, most people assume they're stuck with imperfect teeth. That's not true because, in many cases, a dentist can create a dazzling smile despite the imperfections. During the initial consultation, your dentist will talk with you about your expectations and how cosmetic dentistry can help. Next comes an evaluation of your overall dental health, including the condition of your teeth and gums. If you've missed several cleanings, the dentist will have you set up an appointment with the hygienist. During the examination, if the dentist discovers any oral health issues, you'll need to take care of them before beginning any cosmetic procedures. Finally, you and the dentist will design a smile makeover plan of action.
What Can a Cosmetic Dentist Fix?
When you work with a skilled dentist, you can experience a makeover that makes a huge difference in your smile and your dental health. Not only that, but you may also look and feel years younger. Cosmetic dentistry procedures can address many of the most common smile imperfections, including discolored teeth, damaged teeth, missing teeth, uneven teeth, bite and jaw alignment issues, and irregular gum contours.
A makeover for your smile can address all of these issues that prevent you from feeling confident about your teeth. Don't forget about misaligned teeth and gaps. Your dentist has a range of procedures designed to correct both.
Designing Your Superstar Smile
Once you've discussed your expectations and the dentist talks with you about available procedures, the preparation process begins. You'll have X-rays and photographs taken of your teeth, mouth, and face. Depending on the approach your dentist takes, you may have molds made of your teeth. Your dentist designs your superstar smile just for you. Remember, your process may not match your best friend's or your co-worker's experience. Your enhanced smile could include a combination of these procedures:
Whichever path your cosmetic dentist takes to unveil your sparkling smile, you can feel confident they'll use a combination of experience, specialized training, and artistry.
Welcome to Your Smile Makeover
A smile makeover can change your life! Improving your smile boosts your confidence and helps you make a good impression. It also creates a positive impact on your oral health and dental hygiene. For patients dealing with misaligned teeth, cosmetic dental procedures designed to reposition the teeth are a critical component of a smile makeover. You'll love that your teeth are easier to clean and less prone to decay. In addition, you should find relief from discomfort and pain. When you're ready for your smile makeover, visit the premier cosmetic dental clinic in Aliso Viejo.  At Turner Dental Care, we love to give our patients superstar smiles!