They're making a list and checking it twice, gonna find out who's naughty or nice—to their teeth, that is! After this holiday season, your dentist is going to be working overtime to ensure that each patient's teeth are healthy and happy. While cookies, candies, and caramels are abounding, it's still important to keep your oral health in mind. Don't worry; that doesn't mean you have to skip any of your favorite reindeer games. With these helpful tips from your local dentist in Aliso Viejo, CA, your smile will be as bright as Christmas lights on a cold winter's night!
Keep Brushing
There's nothing wrong with eating those holiday goodies, especially when they're Aunt Annie's homemade cookies. Help yourself to two (or five)! Just be sure to take care of your teeth afterward. While brushing twice a day is recommended by the ADA, you may want to add an additional brushing throughout the day to get rid of any sugar that's lingering on your teeth. Keep floss close by to help you remove those sticky sugarplums or any other leftover stickies! By keeping up on your oral health routine, you'll come out of the holiday's cavity-free.
Swap Out the Sweets
While candy is dandy, don't forget about those vegetables. Instead of chowing down on your seventh candy cane of the day, try reaching for a carrot instead! Vegetables are needed for a healthy body and a healthy mouth. Not only do they provide you with the necessary nutrients and vitamins, but they also help to clean your teeth. Crunchy carrots and celery remove plaque and sugar, leaving your teeth extra shiny.
Drink Water and Be Merry
This holiday season, you'll be on the go! Don't use energy drinks or soda to fuel the hustle and bustle of your schedule, though. Instead, drink water. Water is the best way to keep yourself hydrated and healthy throughout the busy holiday season. Plus, it doesn't contain the same high levels of sugar as sports drinks, juices, and soda. Drinking water is a gift to yourself that can't be beaten!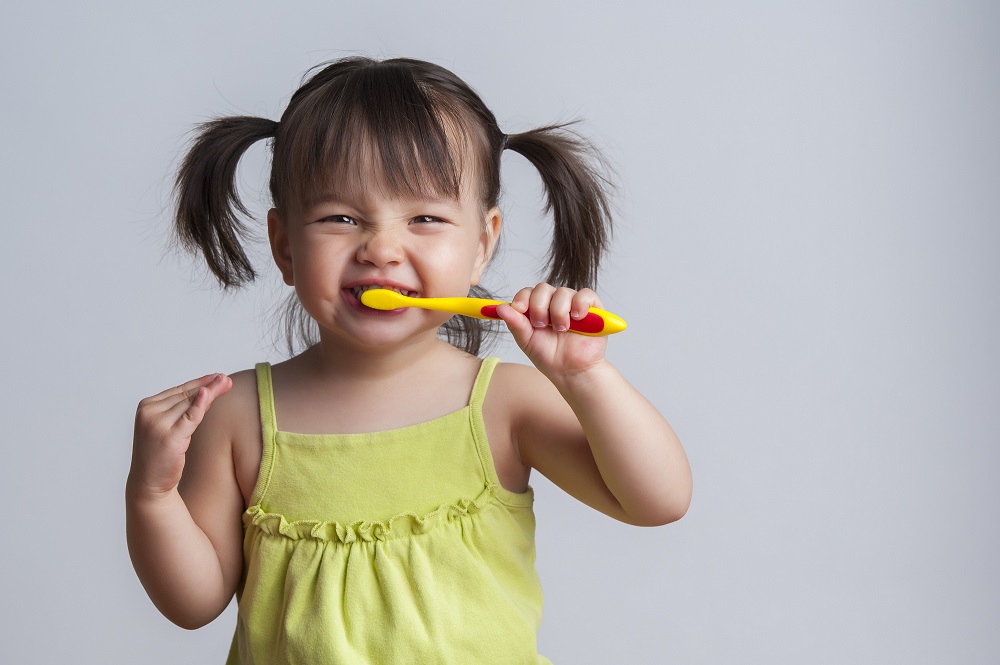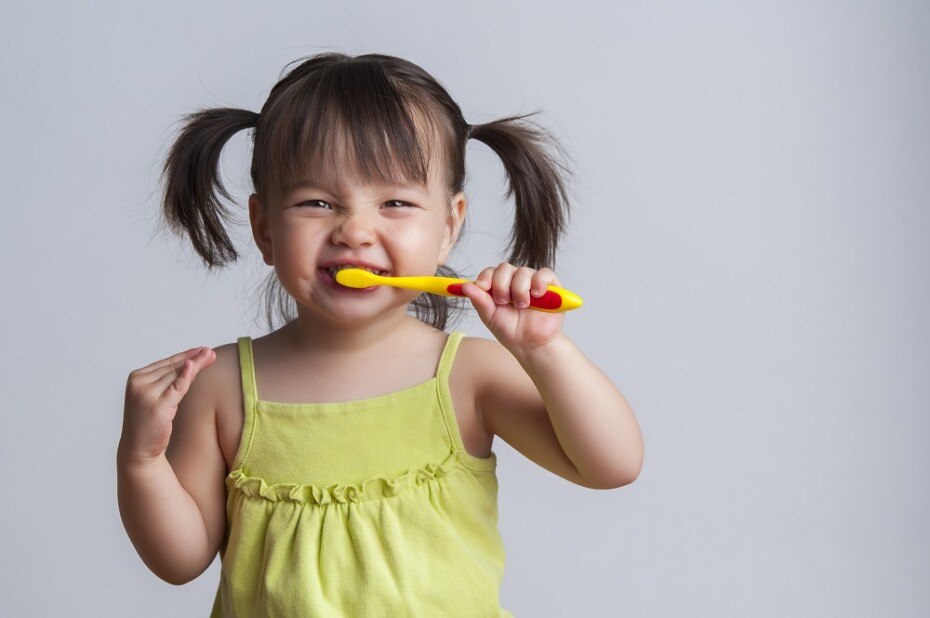 Protect Your Grin
If sports are a part of your holiday festivities, don't forget your protective gear! Along with your helmet and antler protectors, be sure to use a mouthguard. Whether you're playing a game of flag football or dribbling in a game of basketball, a mouthguard will reduce your risk of injury and allow you to enjoy every second of your holidays.
Call Your Dentist When Needed
Hermey the Elf once had dreams of becoming a dentist before he and Rudolph set out on their adventures, and for a good reason too! Dentists care about the health of their patients. They want each person to feel confident in their smile. If you feel pain or discomfort at any time during the holiday season, call your dentist! With emergency appointments available, they can help to determine what the issue is and have you back to singing carols in no time.
Keep your teeth off of the naughty list this year with the help of your favorite dentist in Aliso Viejo. Turner Dental Care specializes in happy patients all year long! To schedule an appointment before, after, or during the holiday season, visit https://turnerdentalcare.com/dentist-in-aliso-viejo-ca/.