Do you have a loved one who is self-conscious about their teeth? Give them a gift that will make them smile with glistening teeth–Invisalign! This amazing teeth-straightening treatment can easily correct crooked or misaligned teeth.
Be the best gift-giver this holiday and offer a loved one amazing savings on an Invisalign treatment system.  Read on to learn more about giving the gift of Invisalign to someone special in your life.
The Latest in Orthodontics
Forget wire braces; Invisalign is the better way to straighten your teeth and address a wide range of other orthodontic needs. Invisalign aligners are much like clear retainers, and they moveand correct the position of teeth gradually. The aligners are perfectly molded to fit a person's exact row of teeth. Don't worry about trying to stick your loved one's teeth into putty. A dentist can take a digital scan of their teeth and jaw, find problem areas, then devise a series of treatment aligners to eventually straighten their teeth.
The Perks
Invisalign are nearly invisible, hence the name. They're clear, so no one will notice you're wearing them, which will make you feel more confident in your smile. They're more comfortable than braces, too. Traditional braces can cut your tongue and the inside of your cheek, but Invisalign aligners are made of smooth plastic.  Invisalign treatment is usually significantly faster than treatment with traditional braces.
Best of all, they're removable. That means an Invisalign user can eat, floss, and brush their teeth normally, then simply fit them back in place. No need to try and maneuver around the chicken wire that is traditional braces.
The Best Candidates
So, who's a good candidate for Invisalign? Anyone with wonky teeth, of course! In reality, if someone you know has expressed their need for corrective dental care, they can visit a local family dental care center for an evaluation. The dentist can determine if Invisalign is right for them. During the evaluation, a dentist will need to check for gum disease and tooth decay, which will need to be addressed before using Invisalign products. In general, most children and adults with crooked or misaligned teeth should be able to get a straight and even smile again with the help of Invisalign.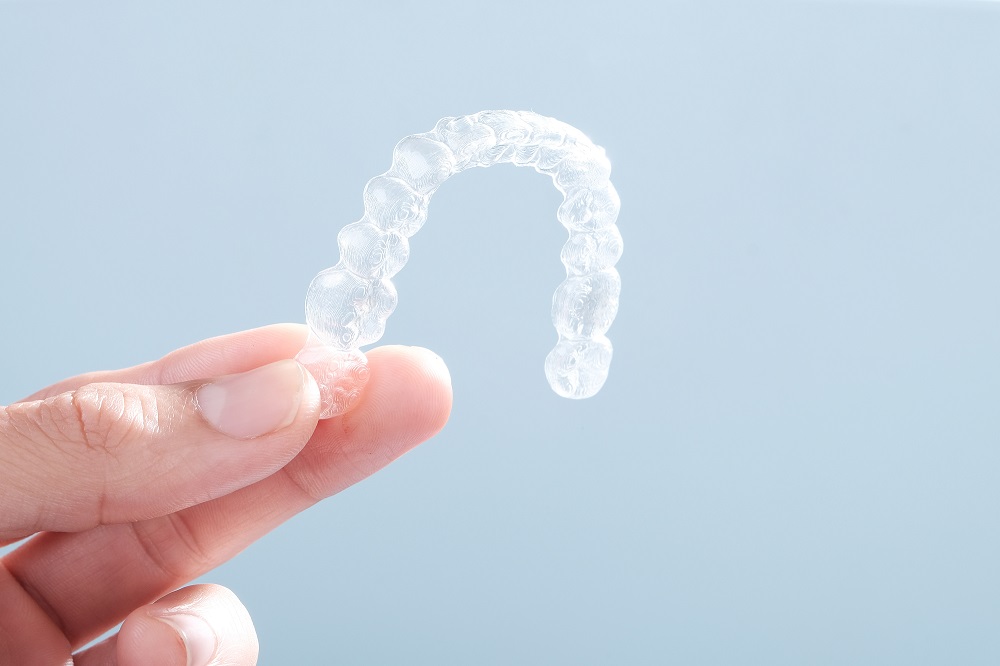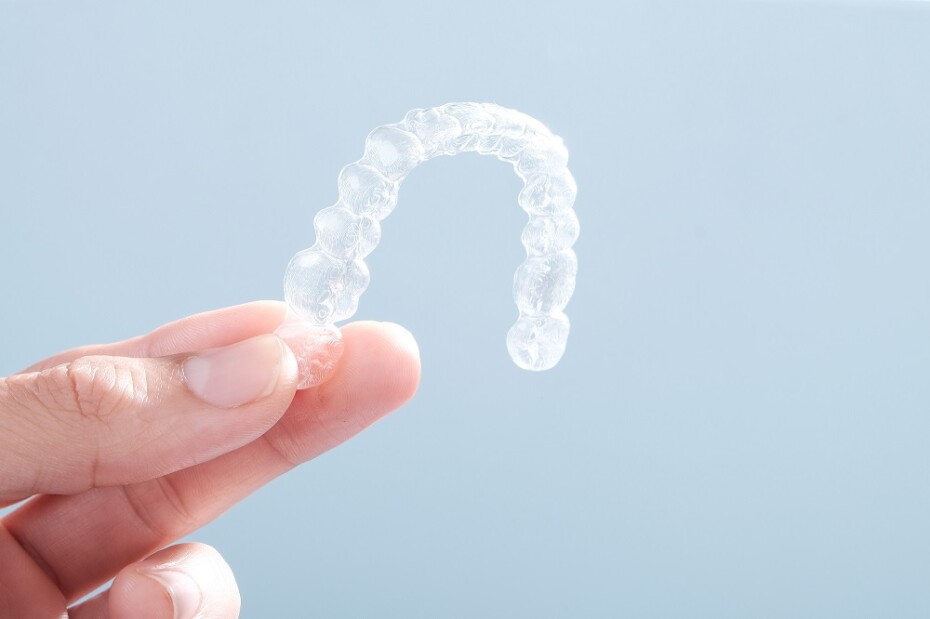 Paying for Invisalign
Most insurance plans may cover the a portion of the costs of Invisalign; many plans do leave  certain costs to the patient, which is why giving the gift of Invisalign can help your loved one experience the joy of perfectly straight, even teeth  and the confidence that comes with it. After Invisalign gives your loved one a beautiful, improved smile, they can share this smile with the world. Unlike fuzzy socks or a sweater, Invisalign is the gift that keeps on giving.
This holiday season, forget gifts like candles and ties and give a truly unexpected gift: Invisalign. Get in touch with a family dentist in Aliso Viejo and request a gift certificate that you can gift to any child or adult in your family. Turner Dental Care offers the best Invisalign services in Aliso Viejo as well as holiday certificates that you can give to your favorite people.