Free: A Day of Information and Fun!
What can you expect at our Invisalign and Cosmetic Dentistry Open House? ANSWERS! Have you ever wondered about whiter teeth? Straighter teeth? Fixing Broken teeth? Has your husband or wife be bugging you to get that tooth fixed? Well, today is your day. We can't wait to help you make some great choices that will put a smile on your face. You can schedule specific time with Dr. Turner or just drop in and ask away. Take the first step to a great mouth you are proud of. Some of the topics we will be discussing are: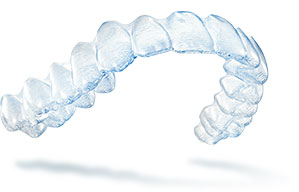 1. Find our more about Cosmetic Dentistry.
Cosmetic Dentistry includes many services from Tooth Whitening to Crowns and Bridges to Full mouth reconstruction. Many patients just want to take care of single tooth that is misaligned or discolored. Getting confident with your smile is the goal and we can help you achieve your perfect smile.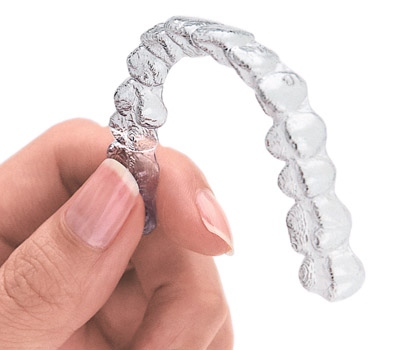 2. See why Invisalign is so popular.  Hint: it's comfortable and…
Invisalign's popularity is growing rapidly for great reason. It has come a long way and can achieve amazing results without having to wear traditional non-removable braces. If you have ever wondered if your smile will benefit from Invisalign, this is a great way to find out. Dr. Turner will discuss with you options for your individual needs and happily answer all of your questions.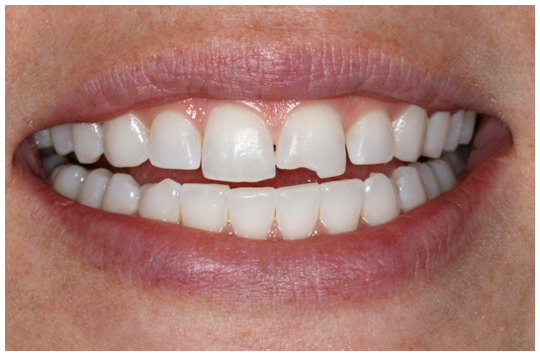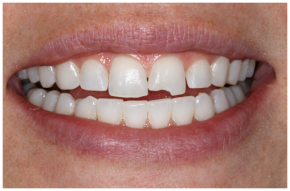 3. Do you want Bonding | Crowns | Bridges?  How to know.
Do you have a small chips or broken teeth? Did you know these can be fixed and can look better than new in just a short visit. If you have questions about options and restoration, just ask. We are sure we can help you make an informed decision that will put a smile on your face.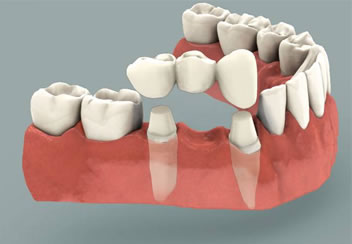 4. Full Cosmetic Restoration or just a simple fix.
Full mouth restorations can range from repairing 2-3 prominent teeth to placing full crowns over multiple teeth in one sitting. Your smile can be transformed in to exactly what you want. Let Dr. Turner help you understand your choices and determine a plan that will create the smile of your dreams.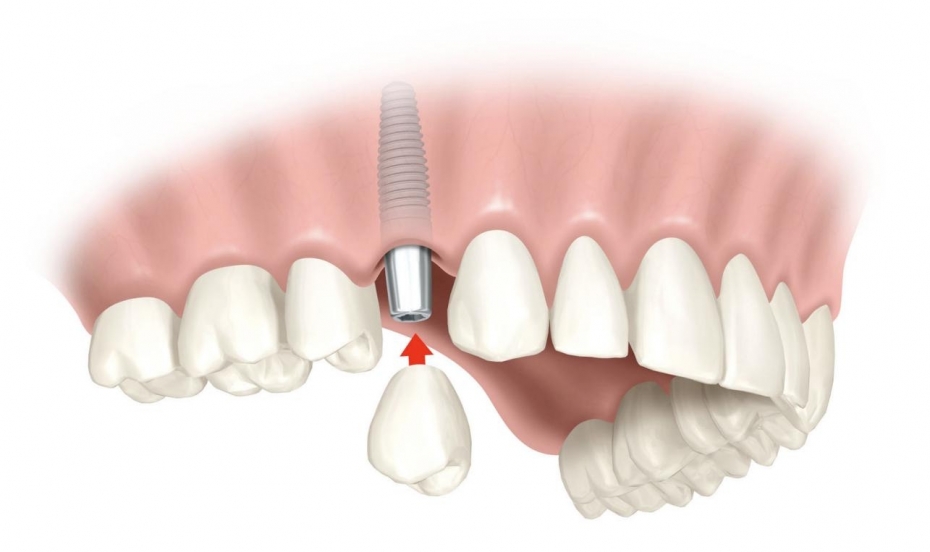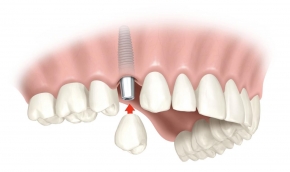 5. Implants – Replace Missing Teeth.  Easier than you think.
Implants are the best way to restore missing or deteriorating teeth. They are a permanent solution that is just like a real tooth. If you think you may need an implant, just come and ask. Dr. Turner will always give you choices and options for restoring those missing teeth and explain the benefits of each treatment solution.

Call us Now!
(949) 770-3294
Find for more information on Cosmetic Dental Treatment in Aliso Viejo?
Watch how an Invisalign works in this quick animation.