Free: A Day of Information and Fun!
What can you expect at our Invisalign and Cosmetic Dentistry Open House? ANSWERS! Have you ever wondered about whiter teeth? Straighter teeth? Fixing Broken teeth? Has your husband or wife be bugging you to get that tooth fixed? Well, today is your day. We can't wait to help you make some great choices that will put a smile on your face. You can schedule specific time with Dr. Turner or just drop in and ask away. Take the first step to a great mouth you are proud of. Some of the topics we will be discussing are: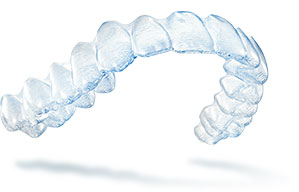 1. Find our more about Cosmetic Dentistry.
Cosmetic Dentistry includes many services from Tooth Whitening to Crowns and Bridges to Full mouth reconstruction. Many patients just want to take care of single tooth that is misaligned or discolored. Getting confident with your smile is the goal and we can help you achieve your perfect smile.